WAYS TO GET INVOLVED
Campaign, volunteer, fundraise, donate – there are many ways to get involved in breaking down barriers and inequalities within different communities. Every donation/ support given are fundamentally substantial to support struggling families, individuals, people from the mainstream society, including ethnic minorities BAME communities, the unemployed and community youth programs supporting youth initiatives.
VOLUNTEER WITH US
Volunteers provide the perfect complement to our services. They bring varied skills, experiences and ideas to our organisation and help to enhance and benefit the support we can provide to our service users.
Our volunteers work as part of a small team, and their help is critical to the work of the charity. For more information about available volunteer opportunities, email info@fitzdanuk.org.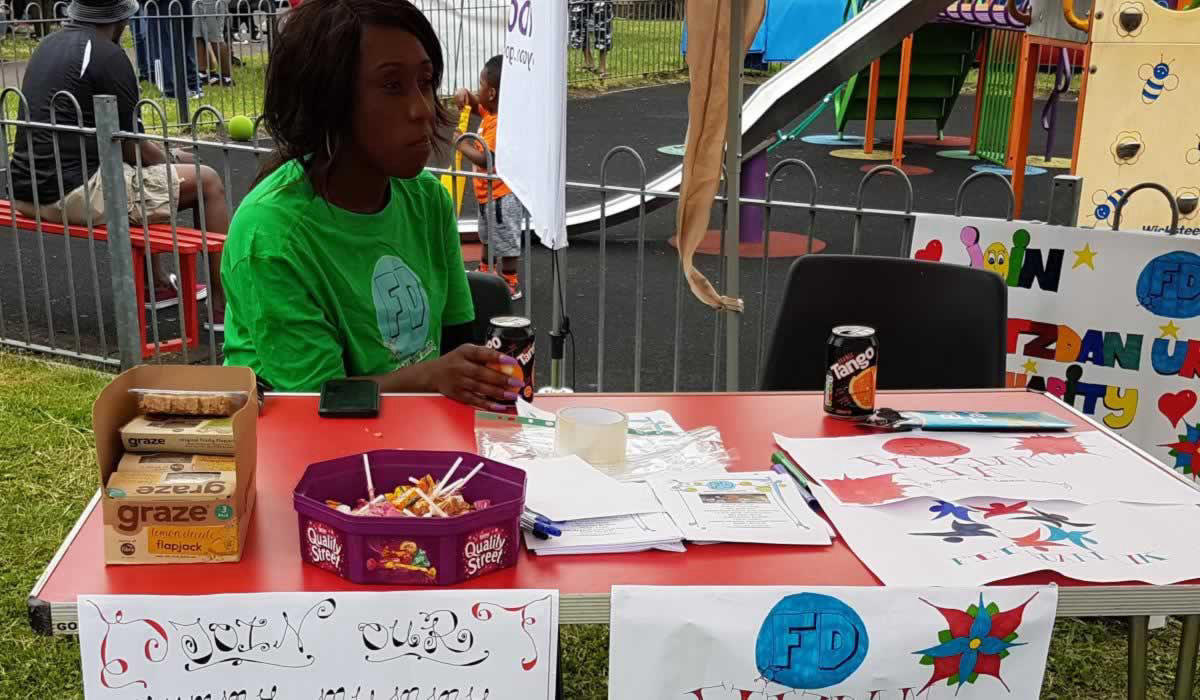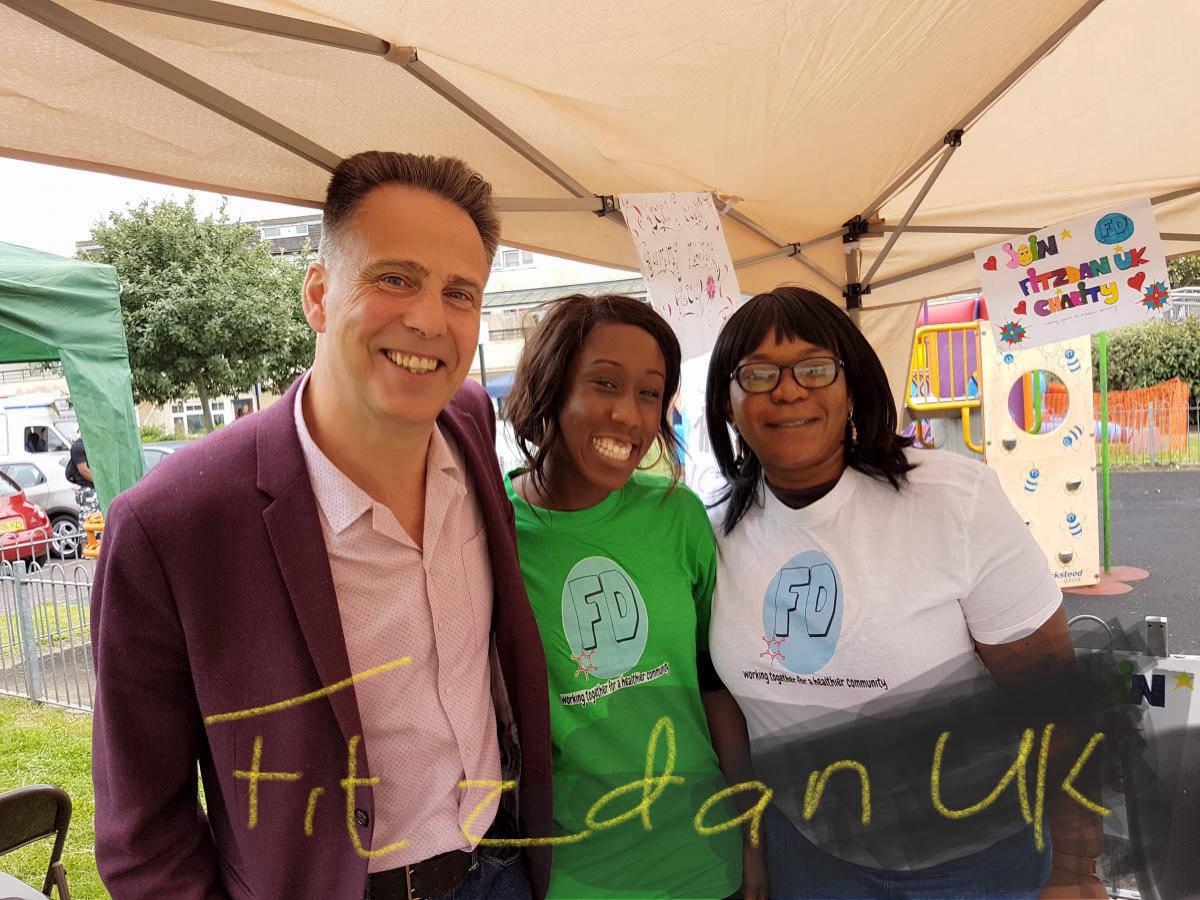 CORPORATE PARTNERSHIPS
Support and donations from different charitable organisation helps us to continue working for a greater course. Corporate gifts are always gratefully received by us and are deductible from a company's corporation tax. Our fundraising events are also ways to motivate staff and build team spirit, while making a real difference to the lives of some of the poorest and deprived communities in our society and the world in general.
Some organisations are able to donate goods or services that may be of value to Fitzdan Uk in the UK or to any of our international centres, overseas.
FUNDRAISE FOR US
You can make a real difference in your own community by raising vital funds for Fitzdan Uk and changing people's lives for the better. Holding a fundraising event can be a great way to raise money and have fun in the process.
Whatever you want to do; from holding a cake sale, putting on a concert, organising a raffle, doing a pub quiz, treasure hunt, tea dance, book sale or even Zumba, you can turn it into a fundraising event. For more information, please email info@fitzdanuk.org.
BECOME OUR VOLUNTEER